Business Process Automation
Streamline your workflows to save time and money.
Automate repeatable, multistep business transactions
Take advantage of lightning-fast workflows, error-free data entry, and intuitive process automation to keep everyone effectively on the same page.
Improve data accuracy and consistency.
Ensure compliance with regulations and standards.
Optimize operations and improve the bottom line.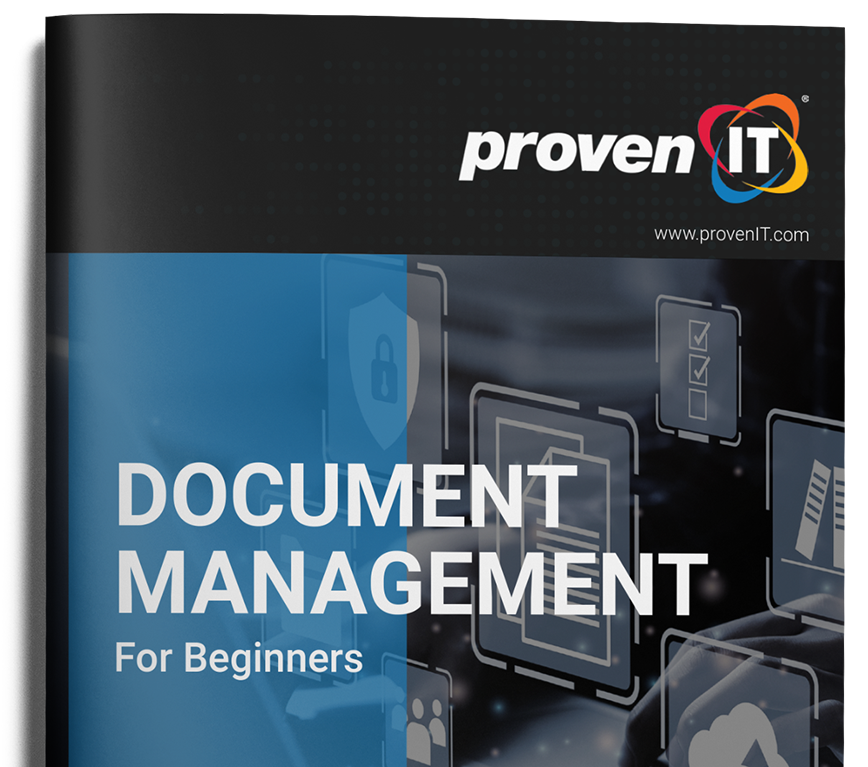 Document Management eBook For Beginners
Download your FREE guide now and learn how you can effectively digitize, collaborate, organize, secure, and automate your business processes.
Streamline your business.
BPA can be applied to various industries and functions, and allows organizations to focus on higher-value tasks that require human creativity and expertise.
Book a Meeting
30 minutes with our Proven people will help get your organization to the next level.