Take control of your office printing
Select from industry leading brands to get the right solution for your needs and your budget. Then let our award-winning team of service professionals make you feel like a customer again.
Increase organization productivity.
Access the latest tech equipment.
Mitigate IT security risks.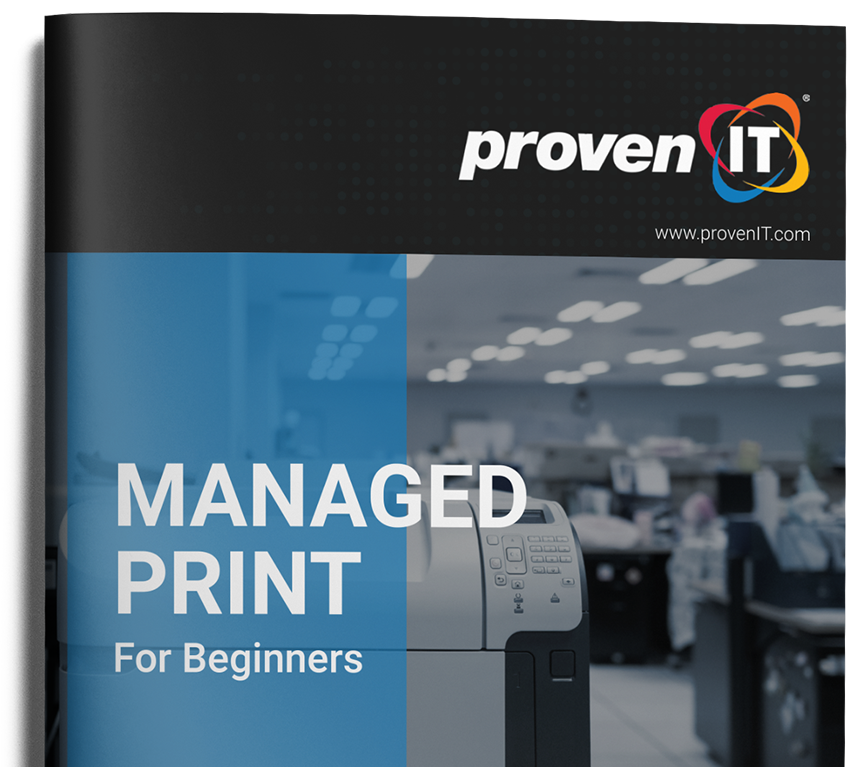 Managed Print eBook For Beginners
Download a FREE introductory guide to controlling print usage & costs by optimizing your print environment.
Next-level printing tools.
Use advanced software tools and monitoring systems to track printing usage, optimize print workflows, and reduce waste.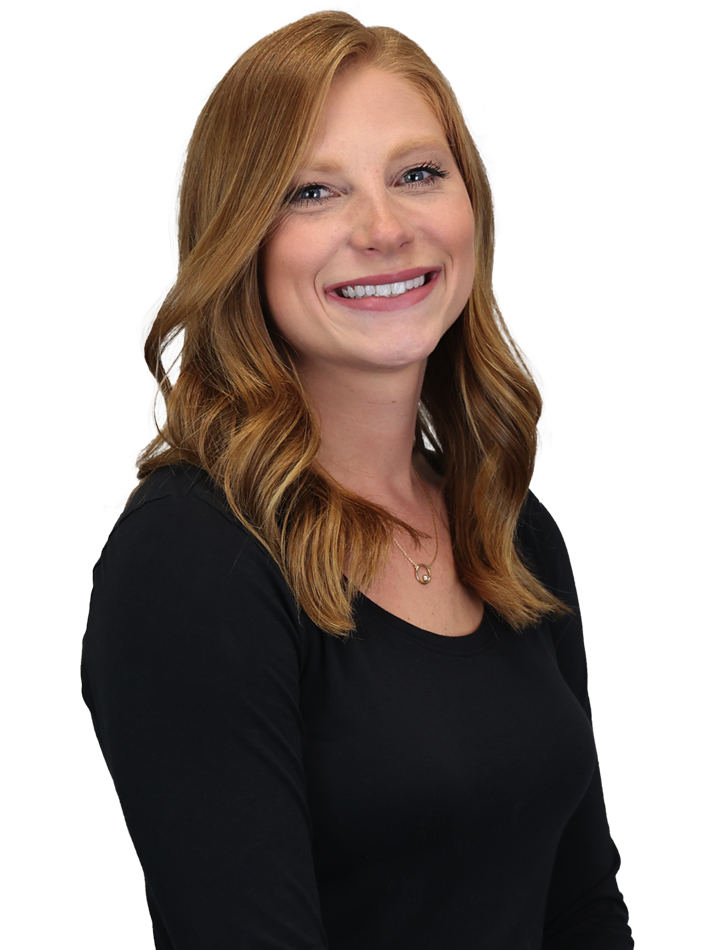 Book a Meeting
30 minutes with our Proven people will help get your organization to the next level.