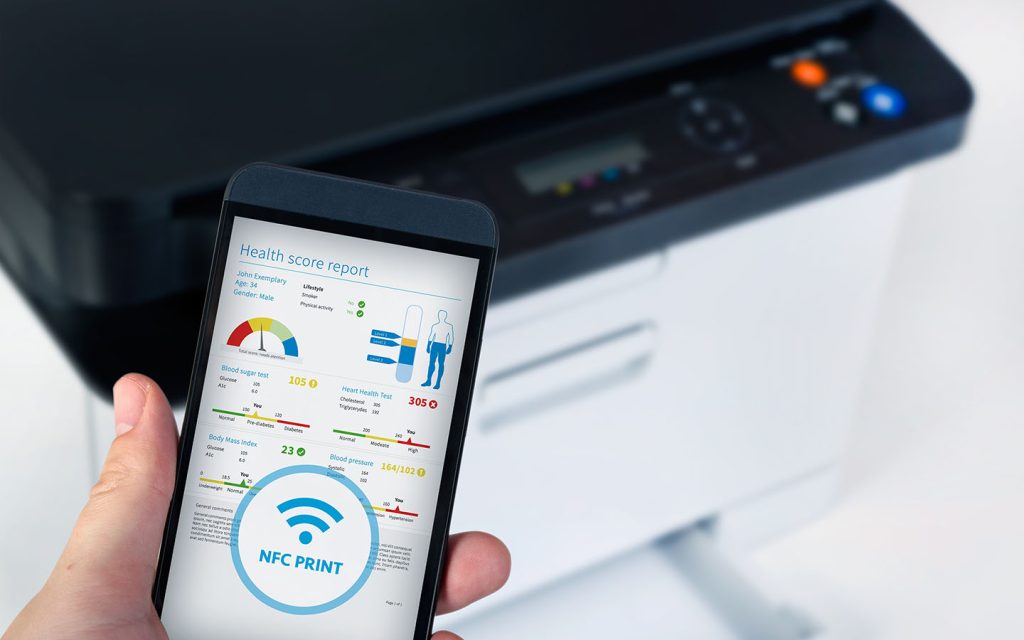 Mobile Printing is Growing
Let people send documents, photos and e-mail attachments directly from their mobile device to your network enabled printers using our user-friendly mobile app.
It's a wireless, easy, affordable, and secure way to print.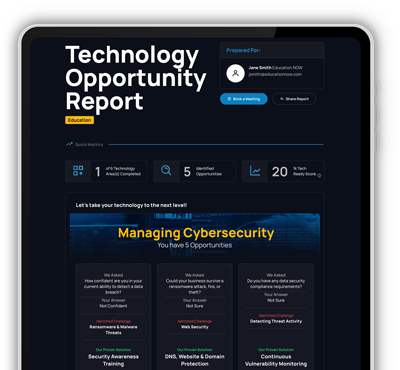 Want a second opinion on your business technology?
Start your Self-Evaluation with our Virtual Workplace Tour and receive a customized "Opportunity Report" to create your own technology roadmap for the future. Takes less than 5 minutes per technology area!
Mobile Print Challenges We Solve

Using a mobile device to print doesn't have to be difficult.
Inability to Print
Missed opportunities, delays, and frustration can be costly for mobile workers requiring hardcopy output.
Print Job Rerouting
Workarounds are time consuming and unproductive when users can't print when and where they want.
Security Risks
Unsecure communication between a mobile device and a network enabled printer may cause a breach.

Request a 30-minute meeting to discuss potential mobile print solutions for your organization.