Corporate Headquarters
18450 Crossing Drive, Tinley Park,
Illinois 60487
Have a Question?
At Proven IT, our goal is to provide outstanding customer support! Fill out the form below or contact us directly and our team will get back to you as soon as possible.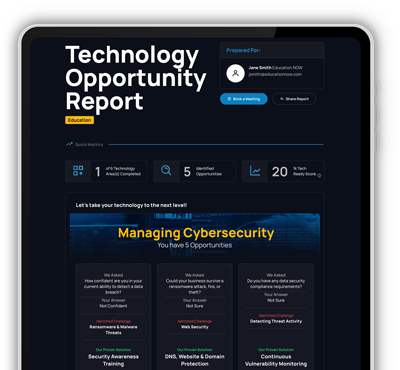 Want a second opinion on your business technology?
Start your Self-Evaluation with our Virtual Workplace Tour and receive a customized "Opportunity Report" to create your own technology roadmap for the future. Takes less than 5 minutes per technology area!