A difference you can see.
Why are we different?
We believe the pressure to accelerate your organization and remain competitive requires bigger and bolder leaps. Yet, each leap creates risk to your business and stress for your people. And when teams are short-staffed, too focused on lower-value tasks, and implementing disconnected technology you'll find them doing more, yet accomplishing less.

Why is this a problem now? Because falling behind today creates dire consequences tomorrow. You need the right talent, resources and technology now. More importantly, you need an accountable partner to make this happen.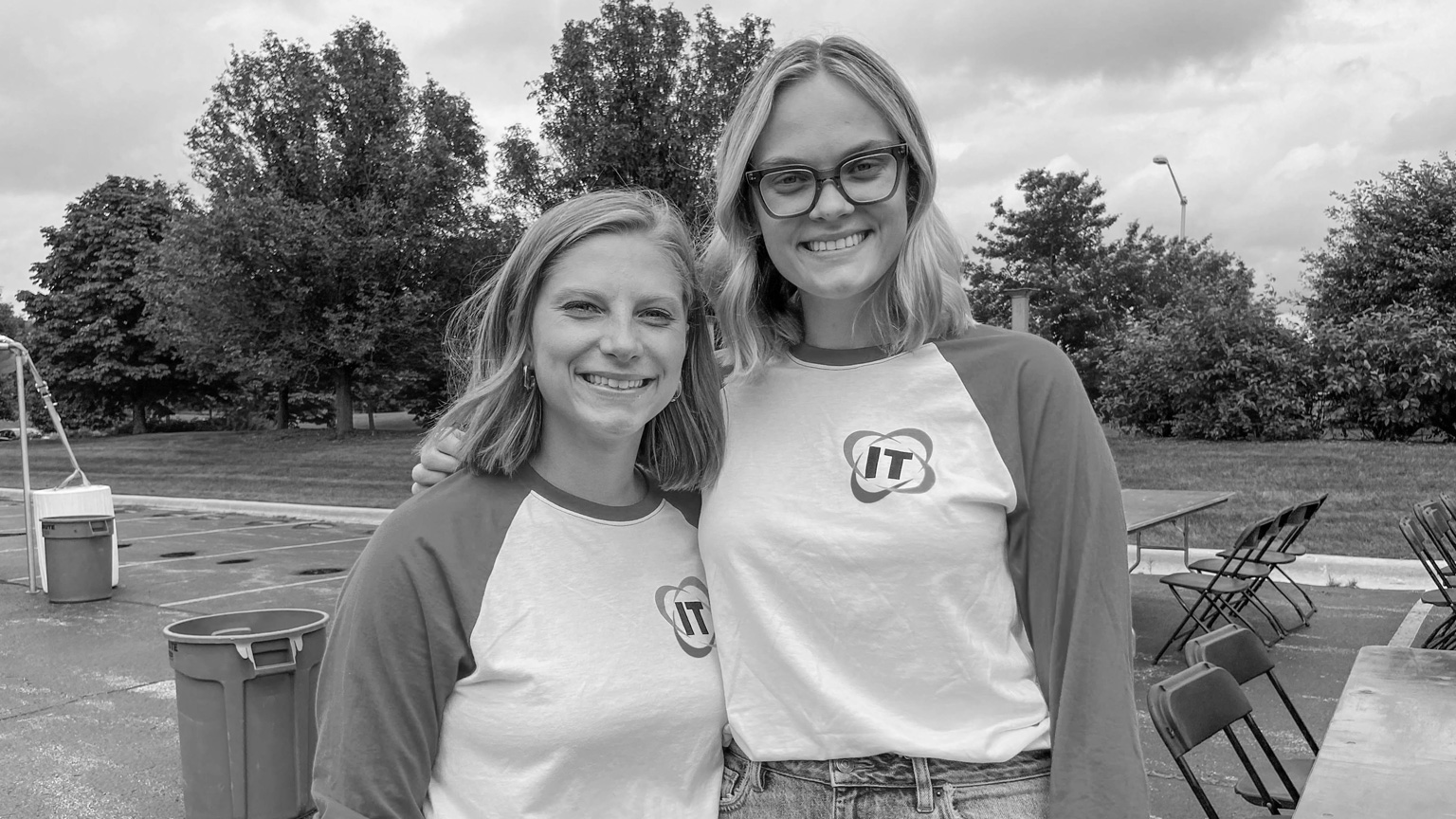 PROVEN PEOPLE
It all starts with our most valuable asset: our talent. No matter where you're going, or how you get there, it can't be done without Proven People.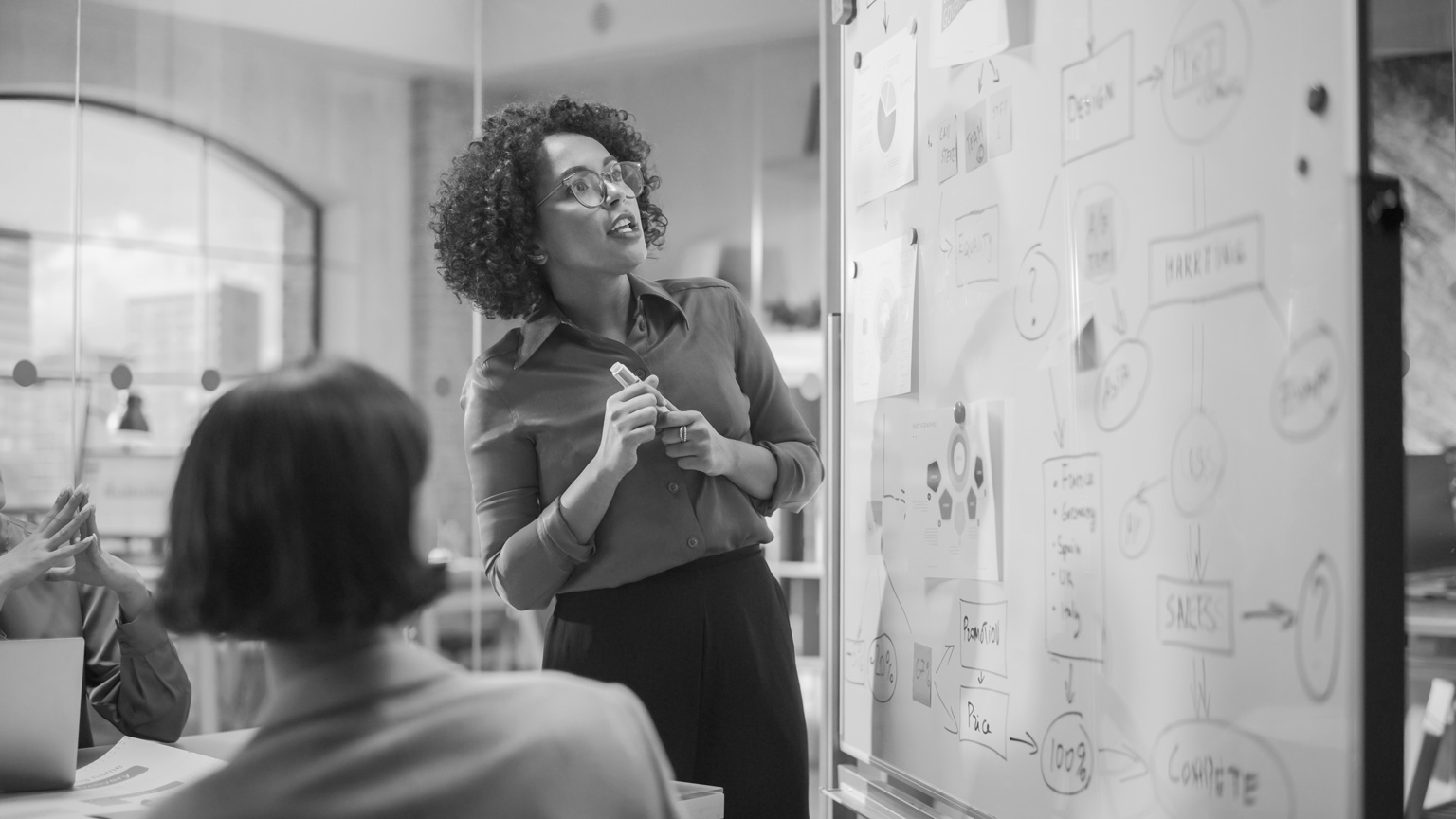 PROVEN PROCESS
Work smarter, not harder. Challenges arise daily, and we know it can't be done without a proper process. Our Proven Process ensures we are always one step ahead of the competition.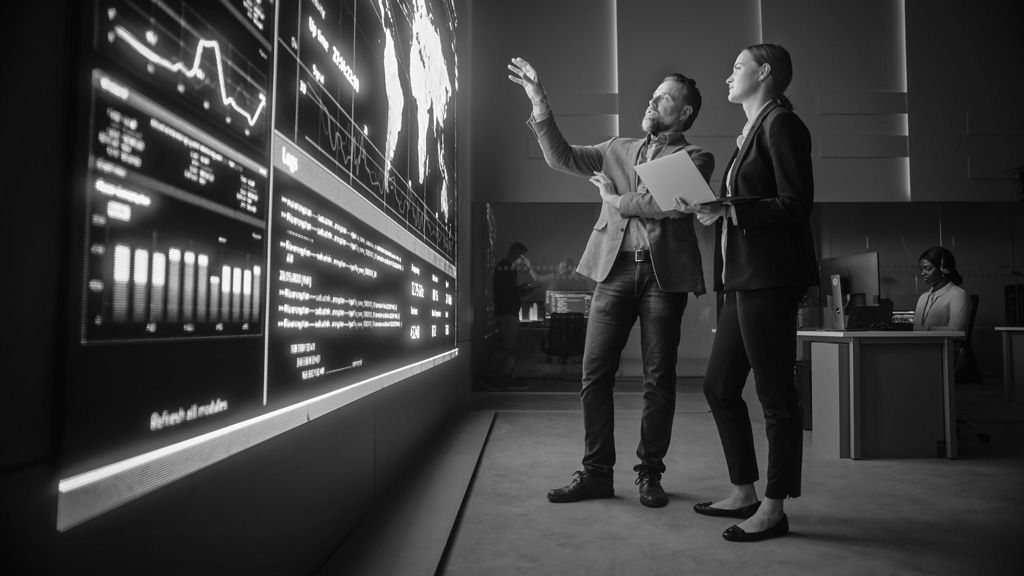 PROVEN TECHNOLOGY
We use the most reliable and resilient infrastructure and software solutions to minimize downtime and ensure clients can access their systems and data when needed.
Our Values
Our belief system framework.
We believe in
community.
Community makes you stronger: a stronger leader,
a stronger learner, and a stronger person.
Doing our best
isn't good enough.
We are proud of our track record but
must prove it daily and focus on what's next.
You can be successful
without a suit.
Our work is built around expertise, energy, and fun.
We live to work - not work to live.
Our differences
make us stronger.
Each member's unique backgrounds and
valuable contributions come together to make
something more powerful.
Discover the difference
Proven can make.
30 minutes with our Proven people will help
get your organization to the next level.