Production Print
Digital Press Technology I Wide Format Printing I Professional Support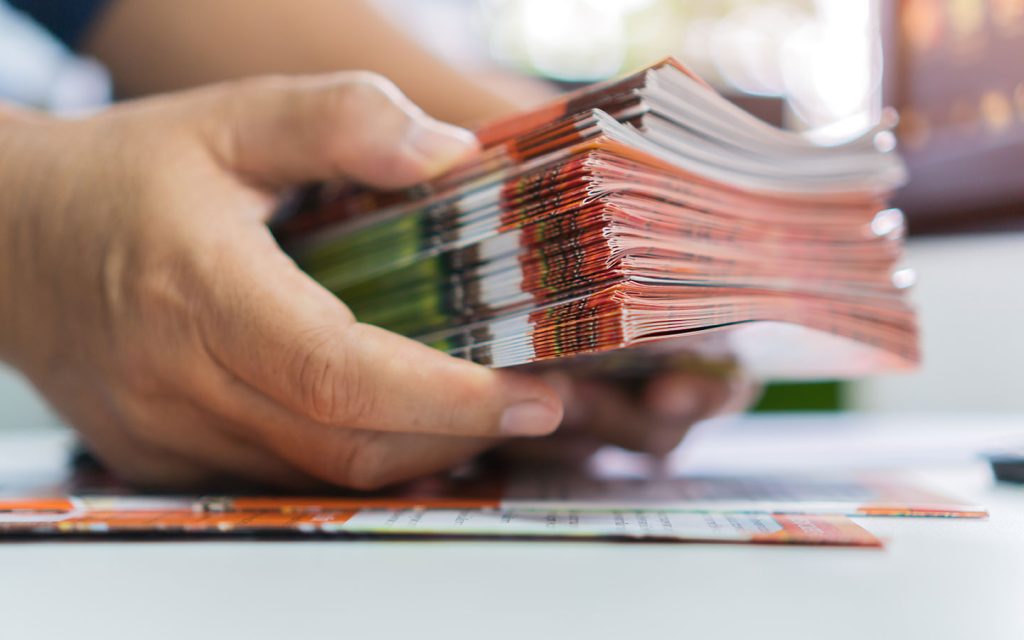 Take your printing to the next level.
Expand your output potential with the latest in digital press and wide format printing technologies backed by professional services you can count on.
Our new Production Printing systems offer the latest in web-to-print, queue management and variable data printing that accelerates personalized output on a wide range of stocks with enhanced finishing options.
Commercial Printers
Central Reprographics Departments
Service Bureaus
Creative Agencies
Direct Mail Companies
School Boards
And more!
That's why each member of our dedicated production printing team has an excellent understanding of the latest print applications, digital front-end technologies, graphics programs, color theory, web-based submission programs, print workflow software, color management and media capabilities.
We're comfortable working with Macs and PCs. We work with the industry's most popular software programs including Adobe Creative Suite, QuarkXPress, PDF, TIFF and EPS formats, Microsoft Office and many other programs. We also specialize in proprietary software for different RIPs including EFI and Prisma RIPs with a firm knowledge of Fiery tools.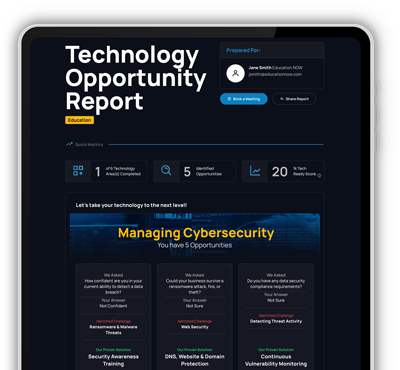 Want a second opinion on your business technology?
Start your Self-Evaluation with our Virtual Workplace Tour and receive a customized "Opportunity Report" to create your own technology roadmap for the future. Takes less than 5 minutes per technology area!
Production Printing Challenges We Solve

Whether your goal is to create new revenue streams or satisfy current customers, your team of Proven IT Production Print professionals is equipped with the latest training and technology to help you succeed.
Service Issues & Downtime
Every minute counts in a production environment when downtime can cost you money and customers!
Output Limitations
Media throughput restrictions and a lack of finishing capabilities limit your market potential and give your competition an upper hand.
Workflow Bottlenecks
Manual tasks receiving, programming, producing, and finishing print jobs create avoidable expense and time delays to complete projects.
Demand Creation
New business is critical for success and failure to provide innovative print solutions will stifle production volumes and your bottom line.

Proven Support Makes all the Difference.
When you partner with Proven IT for Production Printing and Wide Format solutions, you'll enjoy the latest technology backed by our experienced, certified, professional technicians who prioritize your business with dedicated high volume support.