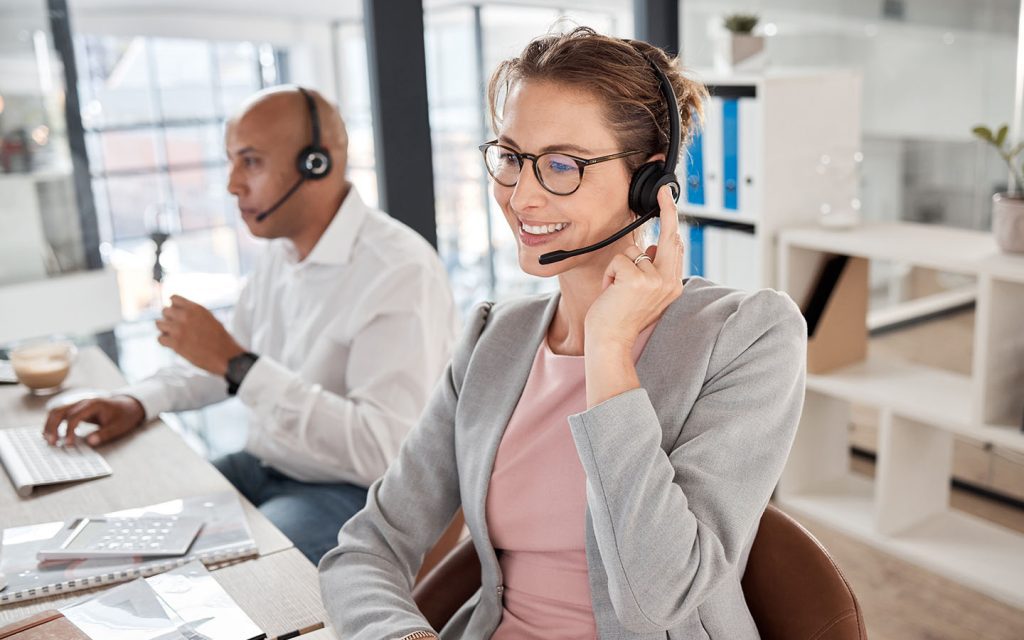 Our contact center won't let you down.
Everyday, businesses throughout the United States count on our proven IT Contact Center to help them solve technology problems.
We're a seamless extension to your existing support infrastructure with scalable services to suit your needs.  
When you reach out, you'll be helped by a professional that has the training, experience and professionalism you expect.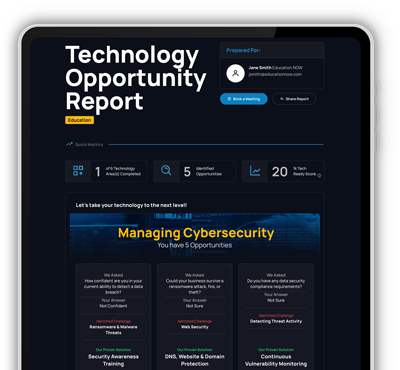 Want a second opinion on your business technology?
Start your Self-Evaluation with our Virtual Workplace Tour and receive a customized "Opportunity Report" to create your own technology roadmap for the future. Takes less than 5 minutes per technology area!
Contact Center Challenges We Solve

Our experience providing technology support has created proven processes to solve these issues.
Frustrating Delays
When issues arise, it's discouraging to say the least when you're on hold or waiting for someone to get back to you. Our contact center service ensures you'll receive responsive support when you need it.
Untrained Staff
Dealing with someone that doesn't have the skills to solve your problem only makes matters worse. Our trained support team will make you feel like a customer again.
Lack of Procedure
Sometimes problems can't be solved on the spot and that's when it's reassuring to know that your inquiry will be managed to resolution using a proven process you can count on.

Request a 30-minute discovery meeting to discuss what you're trying to accomplish.
When you partner with Proven IT for Contact Center support, you'll not only enjoy the latest technology, but you will also benefit from our experienced, certified, professional technicians who prioritize your business and offer personal service.