Managed IT & Cybersecurity
Boost Productivity, Control Costs and Protect Confidential Data.
IT support you need for one predictable monthly fee.
Get the right IT talent, experience, and responsiveness you need to manage your IT infrastructure while you protect your business with industry leading cybersecurity protection.
Access a team of knowledgeable experts.
Get proactive monitoring and maintenance.
Scale your services to meet your changing business needs.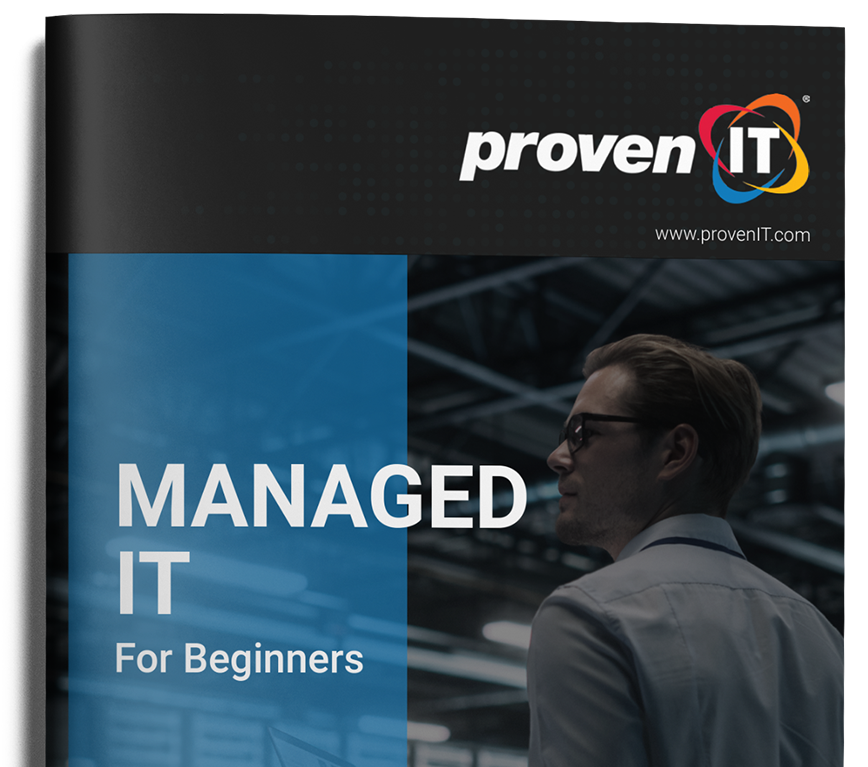 Managed IT eBook For Beginners
Download your FREE guide now and learn how to effectively monitor, manage, and operate your IT workflows.
Expertise at your disposal.
Our team can help your organization improve the reliability, security, and performance of your IT infrastructure, while freeing up your time and resources to focus on your core business activities.
Book a Meeting
30 minutes with our Proven people will help get your organization to the next level.