In 2017, Proven IT announced the acquisition of ACI (Affordable Communications Incorporated) to complete the specialist triangle of print, IT, and telecom. ACI had been "Connecting Chicagoland Businesses since 1984" and now brings category expertise and industry leadership to Proven IT.
---
The acquisition of ACI brings additional services including:
Low voltage cabling
Fiber optic installation
Voice/data project management
TDM digital and Voice Over IP switching equipment product line, including ALLWORX and NEC voice systems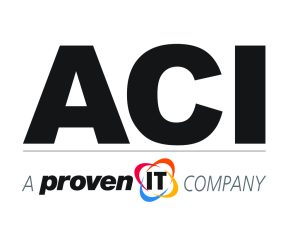 With the addition of ACI, companies can greatly benefit from a bundle of services that provide print, digital, and voice as a one-source solution.
"This partnership builds on Proven's commitment to build a strong regional platform to serve our customers."
– John Cosich
---